Warning There are no more tickets available for this event.
Week of Guided Prayer for Advent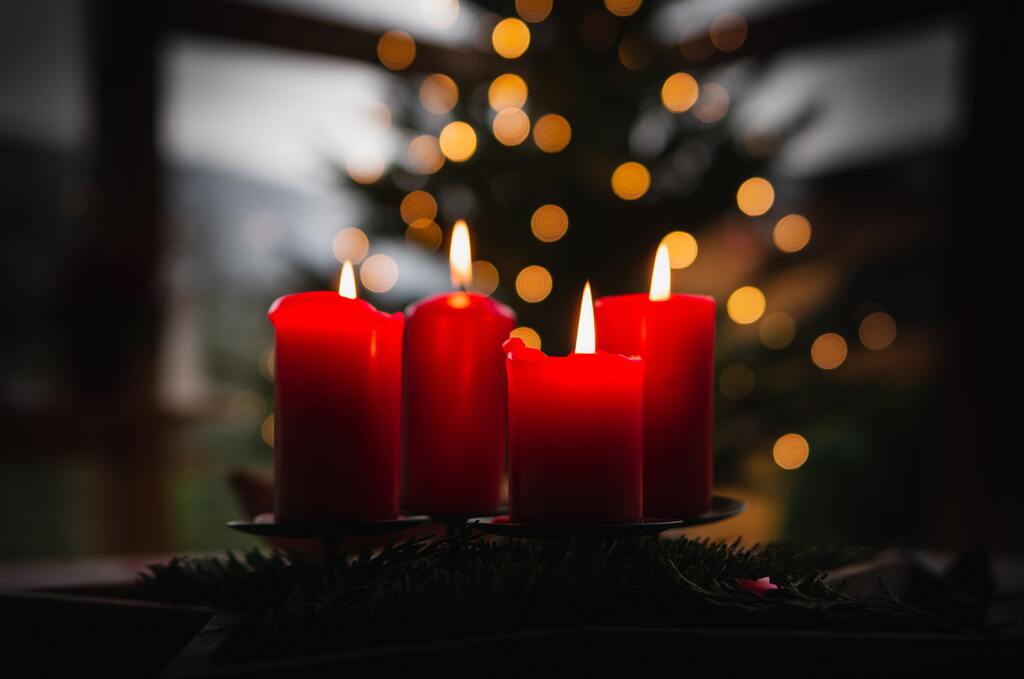 Sunday, 4 December 2022

5:00pm - 6:30pm

Online - Zoom
About
Would you like to make more time to pray, but aren't sure where to start? Do you want to spend more time with God in the midst of your daily experience of life and the busy run up to Christmas? Then the Week of Guided Prayer for Advent is for you.
The Week of Guided Prayer for Advent is an online, individually guided introduction to personal prayer, run over the course of a week. It will offer you an introduction to different ways of praying, using the Christian Scriptures as a basis for prayer and meditation inspired by the season of Advent which helps us draw near and prepare for God's coming. 
You can do the Week of Guided Prayer alongside your daily life, while making some time for prayer each day (we suggest finding 15 minutes for prayer each day). 
Every day you will meet with a prayer guide who will listen to what happens in your prayer and offer you resources. As the Week of Guided Prayer is individually guided and tailored to the experience of the individual, it is especially suitable for beginners with some or little experience of personal prayer.
The Week of Guided Prayer starts with an introductory meeting on Zoom for all the participants and prayer guides at 5pm-6.30pm on Sunday 4th December. Please make sure that you can attend this important introductory meeting before you sign up.
Prior to this meeting, we will match you up with a prayer guide who will arrange your individual online meeting times for each day, Monday to Saturday inclusive, at a time that works for you. These sessions usually last 20-30 minutes.
On Monday, Wednesday and Thursday evenings (7pm-8pm) there will an optional group guided prayer experience that will introduce some different aspects and techniques of prayer and meditation.
The week ends with a closing session online for all participants at 7pm on Sunday 11th.
Info This event has now passed.