The Heythrop Institute Theology Seminar: Dr Anna Abram: 'Ecclesial Ethics – Do We Need it?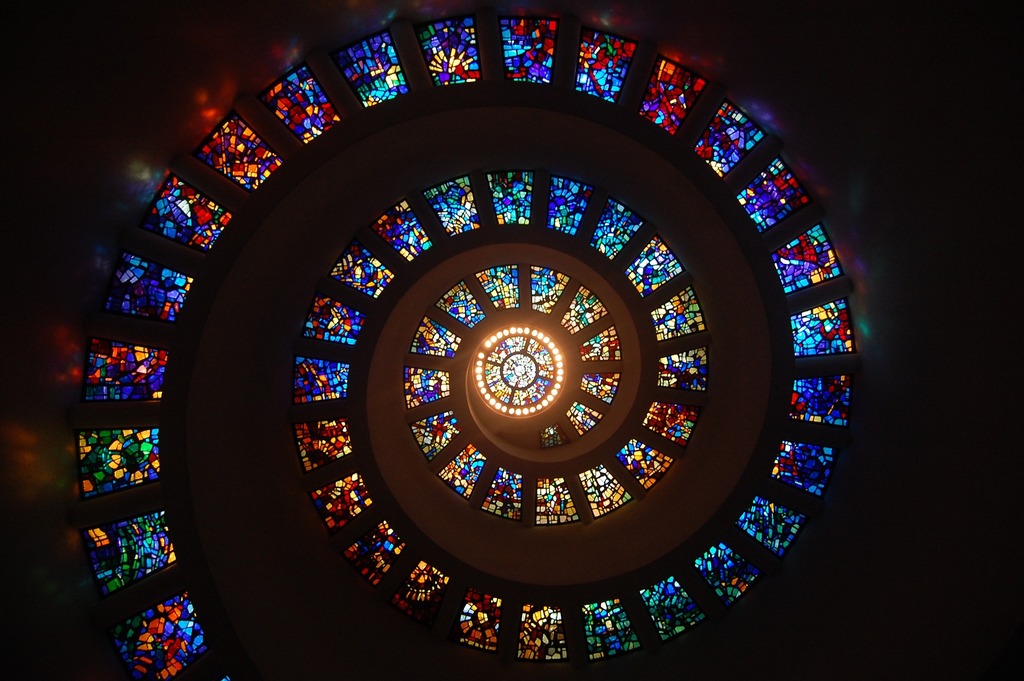 Thursday, 13 July 2023

4:00pm - 5:30pm

London Jesuit Centre
About
This paper will offer reflection on some historical shifts and developments in moral thinking and teaching in the Catholic Church. It will go to suggest that an 'ecclesial ethics' is needed for those who want to take seriously Pope Francis' invitation to become a more discerning and participatory Church. There are a range of questions that ecclesial ethics can help in addressing: for example, 'what does it really mean to apply Catholic social teaching to the structures of the Church?'; 'how do we ensure that this teaching applies to any and all aspects of ecclesial conduct - from 'boardroom' strategies to processes and practices at all levels?'; 'how can all members of the Church feel more empowered to make decisions and contribute to the better functioning of the Church?'. An ecclesial ethics, which draws from other fields of professional ethics, is needed if these questions—and others like them—are to be seriously addressed.



Please email Stuart Jesson at ljctheology@jesuit.org.uk for further information.
Location
London Jesuit Centre 114 Mount Street, London