Manresa Day for Spiritual Directors: Drawing fruit from our practice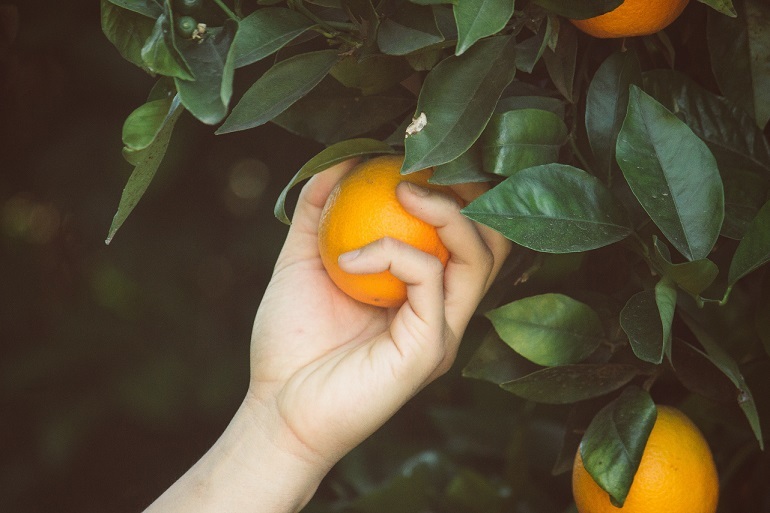 Saturday, 1 July 2023

10:30am - 4:30pm

Online - Zoom
About
This ONLINE Manresa Day for Spiritual Directors is led by Dr Antonia Lynn.

Following Antonia's extremely popular Manresa Day last October on 'Conversion and Conversation', we're delighted to say Antonia will be offering another online study day for spiritual directors on Saturday 1st July.

"I will reflect upon myself": Drawing fruit from our practice.

In our spiritual accompaniment of others we encounter Christ in the Gospel of their lives.

When we engage with the Gospel in prayer, Ignatius advises us to take time afterwards to review and reflect, so that we can find fruit that will help us grow as missionary disciples of Jesus.

Ignatian insights can also help us reflect on our practice in ways that enable growth and strengthen our "internal supervisor".

On this Manresa study day, we will explore together some of these tools and insights that enable us to draw fruit from our work of accompaniment.

Manresa study days aim to resource those giving spiritual accompaniment and to provide an opportunity to meet others involved in a similar ministry. They comprise of 4 themes which are introduced by the speaker with opportunity for small group sharing and plenary discussion.