Thinking with Theologians: Karl Barth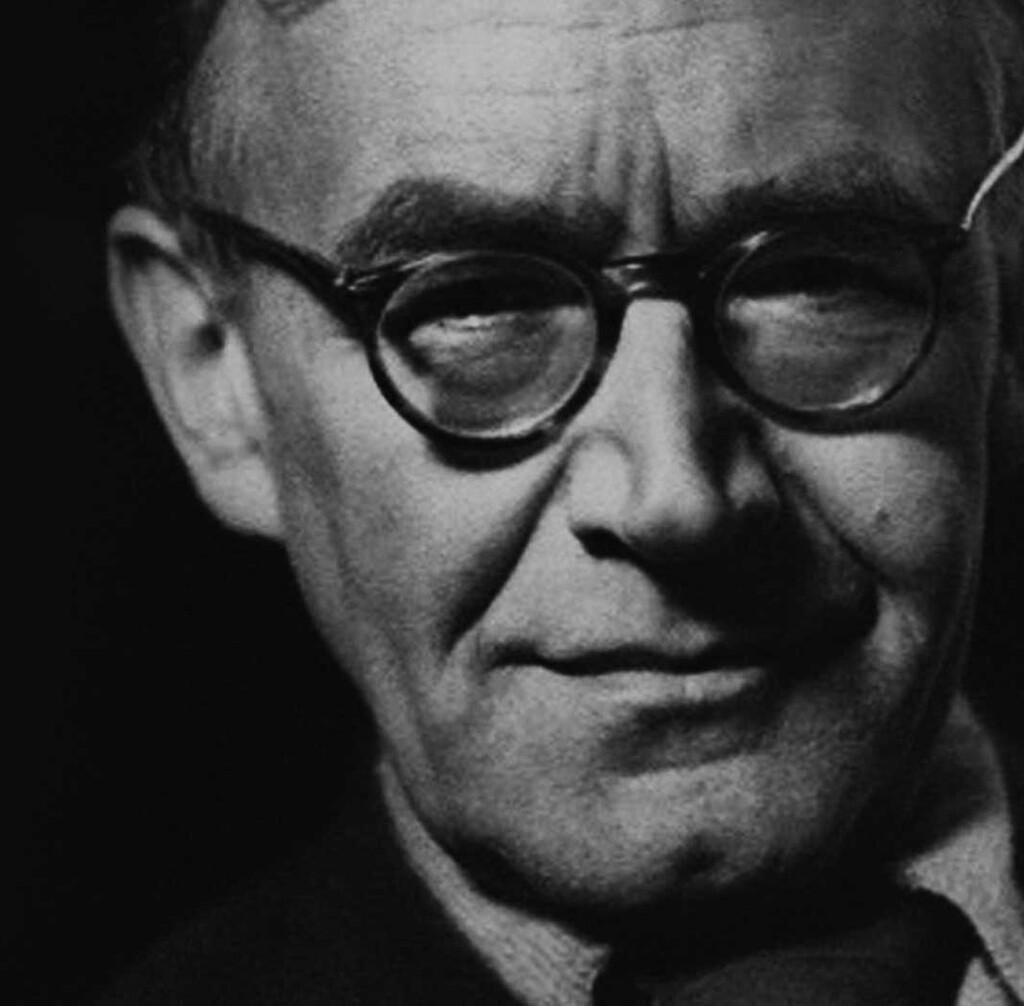 Wednesday, 21 June 2023

7:00pm - 8:30pm

London Jesuit Centre, 114 Mount Street12
About
Thinking with Theologians does pretty much what it says on the tin. In each course, we will take three weeks to grapple with some significant texts by notable Christian theologians, past and present, in the hope of expanding, deepening and challenging our understanding of what it might mean to talk about God. Each session will include a short presentation by the tutor, followed by a period of focused group discussion of a particular text or texts.
Sometimes the focus of the course will be on a particular figure or school of thought; sometimes it will be a particular theme or doctrine. Either way, the method will be the same: read carefully; reflect deeply; talk honestly – then see what happens.


Barth is one of the most influential theologians of the 20th century; one scholar referred to him as the 'Einstein of theology'. His work had a significant influence on Pope Benedict XVI, as well as Hans Urs von Balthasar. In this course we read we will try to grapple with a few fairly short portions of Barth's enormous theological output, beginning with his Epistle to the Romans, and moving onto his enormous Church Dogmatics, which remained incomplete when he died in 1968. This should give us enough of a basis to finish the course by considering Balthasar's assessment of Barth, and what his theological challenge to Catholic thought might be.
‍
Week 1
The Epistle to the Romans
Karl Barth exploded onto the theological scene with his commentary on St Paul's letter to the Romans, in which he expressed his thorough-going rejection of the then-dominant Liberal Protestant theology. To begin the course, we will read a few sections of the second edition of The Epistle to the Romans, and consider it against the background of liberal theology.
Week 2
The Word of God
Barth began to publish his enormous Church Dogmatics in 1932. We begin at the beginning, by looking at what he writes about revelation, proclamation, church and knowledge– all under the heading of 'the Word of God'.
Week 3
Election: God's 'Yes'; God's 'No'
One of Barth's most innovative theological moves is his reconfiguration of the Reformed doctrine of election. Whereas John Calvin seemed to affirm that God 'elects some to be saved, with Christ, and predestines others to be damned for eternity, Barth claimed that the doctrine of election is primarily about Christ: Jesus Christ is both the chosen one, and the 'judge judged in our place'.
Week 4
Barth and Catholicism
In this final week, we consider the impression that Barth made upon the young Hans Urs von Balthasar, and read his assessment of Barth's theology, alongside some of Barth's own comments on his attitude towards Catholicism.
Location
London Jesuit Centre, 114 Mount Street12 114 Mount Street, London