BIO-CITY - 2-day urban rewilding workshop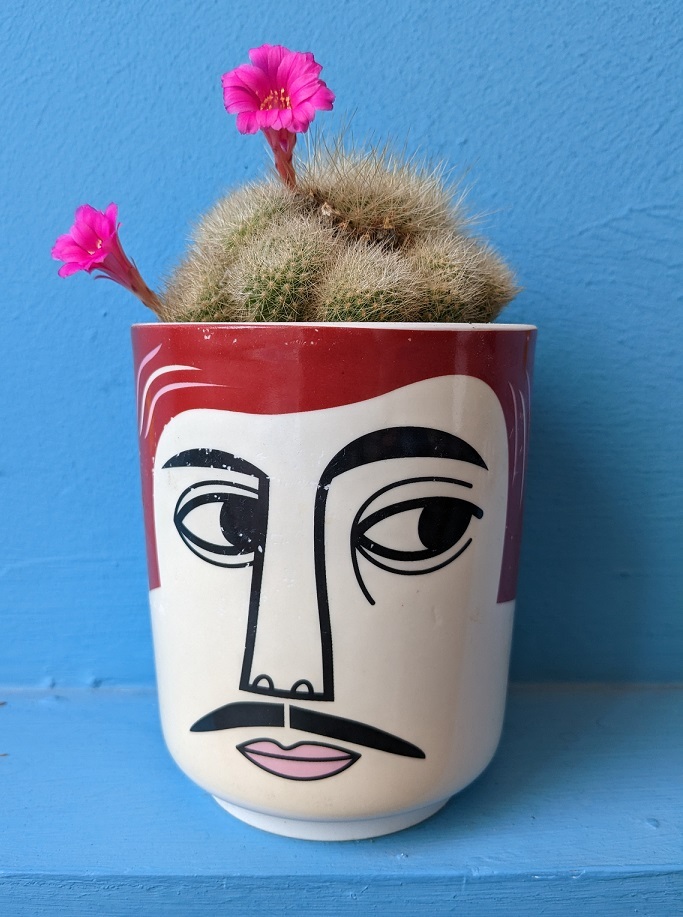 Friday, 23 June 2023

10:30am - 4:30pm

London Jesuit Centre, 114 Mount Street, London W1K 3AH
About
'We must trust that our honesty and courage will lead us not to despair, but to a new heaven and a new earth.' - Henri Nouwen
Join our exciting one-off 2-day workshop as the LJC Spirituality and Climate & Social Justice teams welcome theologian and forest therapy guide Dr Rachel Davies for a transformative 2-day encounter with our inner and outer landscapes.
There is a huge rift between the natural and the urban worlds which needs to be healed. Over 2 days, we will use forest therapy techniques, guided prayer, art and music to navigate the landscapes of our hearts, being present in our bodies and reconnecting with urban nature in the cityscape of Central London.
We will explore ancient paradigms and contemplative practices aimed at nurturing deeper connections between ourselves and the natural world, surveying the geography of our own interior lives in conversation with St Bonaventure of Bagnoregio, St Catherine of Siena and other Christian mystics who use landscapes and nature to map the spiritual itinerary of Christian life and to illustrate moments of struggle and growth along the way.

Day 1 - Friday 23rd June
- Guided prayer
- Nature and the City
- An outdoor exercise in Sacred Wandering
- Spiritual itineraries in the Christian mystics

Day 2 - Sat 24th June
- Guided prayer
- A guided bio-city wandering-pilgrimage
- Mapping our inner landscapes

embodiment newsletter
As you're interested in this event, you may want to subscribe to our occasional embodiment newsletter here.
Tutors


Dr Rachel Davies is a research fellow at the Institute for Religion and Critical Inquiry, Australian Catholic University, and a certified forest therapy guide with the International Nature and Forest Therapy Alliance. Her work explores issues around suffering and selfhood in Christian texts, and how ancient contemplative practices can help heal the self's relationship with vulnerable ecosystems. Rachel is author of Bonaventure, the Body, and the Aesthetics of Salvation (Cambridge 2020), and co-editor of Suffering and the Christian Life (T&T Clark 2019).

Dr Nicolete Burbach is the Social and Environmental Justice Lead at the London Jesuit Centre. Her PhD thesis looked at Pope Francis' hermeneutics of uncertainty, and her research focuses on resourcing Pope Francis to think through issues of alienation and disagreement, with a particular focus on navigating the difficulties around trans inclusion in the Church. Previously, she has taught modules on postmodern theology and Catholic Social Teaching, both at Durham University.

The Revd Dr John Russell is Acting Lead for Spirituality at the London Jesuit Centre. John is an Anglican priest and Fellow of the Higher Education Authority. Previously, John worked as a Human Rights Lawyer and university lecturer. At age 40, he went into AA for 6 months, lived with monks in Yorkshire for 3 years and became a priest. After a curacy in Chelsea, he served as Associate Rector at St James's Piccadilly. John is an accredited teacher of trauma-aware yoga, with specialist qualifications in breath-work and addiction recovery. His favourite modes of transport are bicycle and kayak. He has 34 tattoos and thinks he may still have room for a few more.
Location
London Jesuit Centre, 114 Mount Street, London W1K 3AH