A taste of contemplation 1-day workshop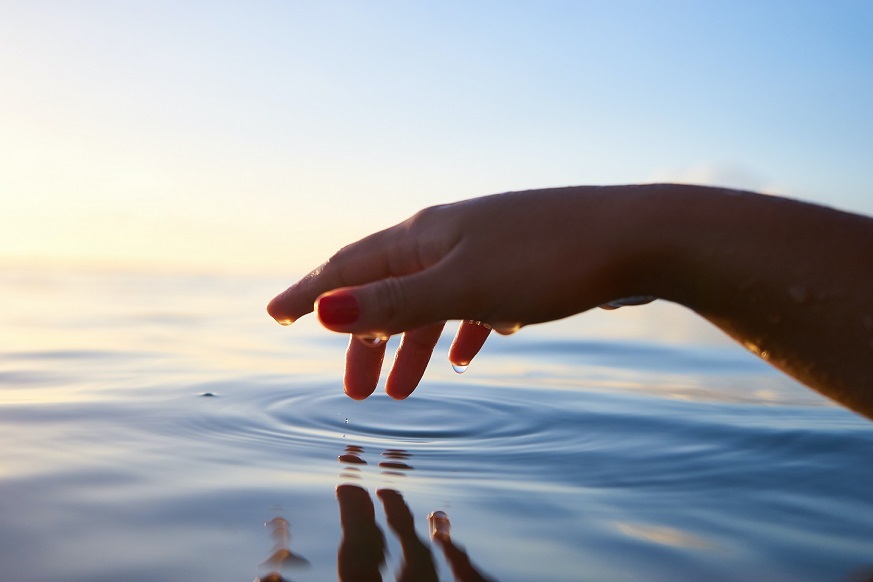 Saturday, 17 June 2023

10:30am - 4:30pm

London Jesuit Centre, 114 Mount Street, London W1K 3AH
About
'In contemplation, charity is nourished, faith is strengthened, hope is made secure, the spirit rejoices, the soul grows tender, the heart is purified, truth discovers itself, temptation is overcome, sadness takes to flight, the senses are renewed, failing virtue is made good, tepidity disappears, the rust of sin is rubbed away.'
St Bonaventure
You are warmly invited to come to the London Jesuit Centre and sample a delicious and varied taster menu of contemplative prayer in our one-day workshop.
Contemplative prayer can sometimes seem shrouded in strange terminology and confusing techniques that are hard to decipher and to put into practice.
At our one-day IN-PERSON workshop, members of our Spirituality Team will guide you through 4 different types of contemplative prayer, including The Jesus Prayer, praying with scripture, the Loving Gaze of God, and the contemplation of daily experience.
Deepen your spiritual life and discover your new favourite prayer method.
This workshop is suitable for people wherever they are on their spiritual journey.
Location
London Jesuit Centre, 114 Mount Street, London W1K 3AH