LJC Book Club Study Day – John Donne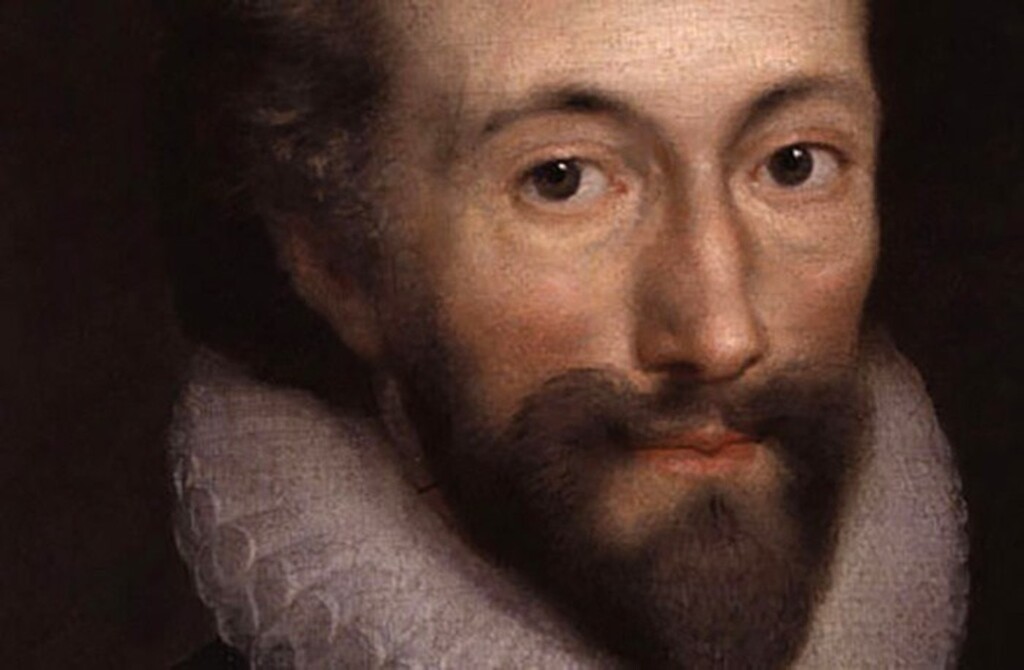 Saturday, 10 June 2023

10:00am - 4:00pm

London Jesuit Centre
About
Course overview
John Donne is one of the most artistically and intellectually audacious writers of the seventeenth century. His writing daringly navigates the connections between body and soul, sex and religion. In a world driven by polarities, Donne's paradoxical wit shows us how to unite extremes of experience.
Over four sessions we will read a selection of Donne's poems aloud together. The Tutor will give inputs, and all participants will contribute to round table discussions.
Donne's Life: How to hold it together?
The Metaphysical Conceit: Baroque or avant-garde?
Religious devotion: Calvin and / or Ignatius?
Martyrs and Explorers: Whither Heaven?
Course outline
The LJC Book Club Study Day aims to provide an opportunity to learn more quickly from the world of literature by reading together one major author or major work in one day.
John Donne, Poetry, Norton Critical Edition, ed. Donald Dickson (ISBN 978-0393926484)
The London Jesuit Centre Book Club meets every second and fourth Thursday of the month (except August). It is open to anyone who is interested in widening their awareness of spirituality through novels, biographies, and accounts of personal spiritual journeys.
Location
London Jesuit Centre 114 Mount Street, London