Warning There are no more tickets available for this event.
Manresa Day for Spiritual Directors: Imagination, Discernment & Spiritual Direction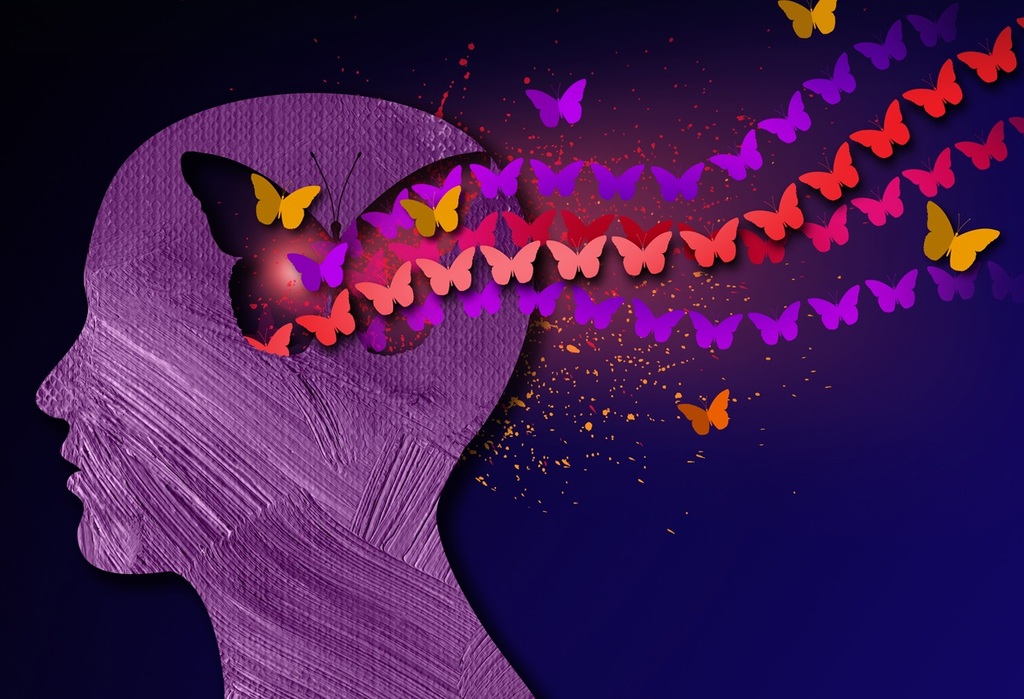 Saturday, 13 May 2023

10:30am - 4:30pm

Online - Zoom
About
This ONLINE Manresa Day for Spiritual Directors (and other people with a listening component to their ministry) is led by Philip Harrison SJ.

'Stay with the movement and avoid the counter-movement.'

'We call upon the mighty hand of God to set us free, hoping for cloud and majesty and awe, and what we hear back is "Yes, I already know and I already care and want you to do something about it".'

'I fantasise sometimes about all the other failed annunciations, the rooms in other Nazareths, with other Marys, Katys, and Kylies who said "over my dead body" or never even noticed the angel on feathered feet insinuating good news.'

Rob Marsh SJ has been one of the leading lights of the Ignatian spirituality movement in the UK, inspiring successive generations of spiritual directors with his clear and rigorous reflections upon spiritual direction in the Ignatian tradition. In this study day, we will explore some of the key insights of Rob's new book Imagination, Discernment and Spiritual Direction (published by The Way in March 2023). As well as practical advice about the role of imagination in discernment and spiritual direction, we will also explore the theological background which has informed Rob's work.
Tutor
Philip Harrison SJ is a Jesuit priest from Bristol. After studies in English Language and Literature at the University of Leeds he worked as a full-time volunteer with the homeless in Glasgow and people with disabilities on Liverpool. His Jesuit formation included working as an English teacher, directing retreats and theological studies in Bogotá, Colombia. He is currently a university chaplain in Manchester and editor of The Way.
Manresa study days aim to resource those giving spiritual accompaniment and to provide an opportunity to meet others involved in a similar ministry. They comprise of 4 themes which are introduced by the speaker with opportunity for small group sharing and plenary discussion.

Please note that bookings for this event close at 12 noon on Friday 12th May. If you have applied after that time then we may not be able to respond to you before the event starts on Saturday morning.

Spiritual Accompaniment Newsletter

As you're interested in this event, you may want to subscribe to our termly Spiritual Accompaniment Newsletter here.
Info This event has now passed.