Manresa Day for Spiritual Directors: Beginnings, Middles & Endings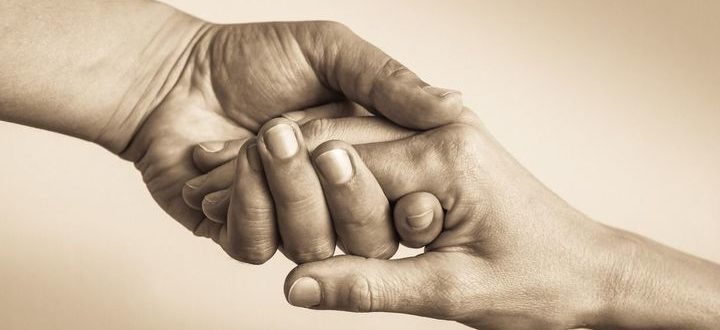 Saturday, 25 November 2023

10:30am - 4:00pm

Online - Zoom
About
This ONLINE Manresa Day for Spiritual Directors is led by Stephen Hoyland, who works with Ignatian outreach with the Jesuits in Britain.

further details to follow nearer the time

Manresa study days aim to resource those giving spiritual accompaniment and to provide an opportunity to meet others involved in a similar ministry. They comprise of 4 themes which are introduced by the speaker with opportunity for small group sharing and plenary discussion.